We will suggest, supply, implement and maintain your information technologies
Professional Care of your IT
We offer outsourcing of all kinds of services around information technologies to small, middle and big businesses. This included design and implementation of IT strategy, information security, custom software and hardware solutions, and also professional testing of software applications.
Contact us to discuss how we can help you with technology.
Professionals for over 20 years
We feel at home in information technologies, keep educating ourselves, learning from our and everyone else's mistakes, so what you get included with our supply of goods and services is over 20 years of experience in the industry.
Software and Hardware
We will recommend, supply, install and maintain computer hardware, as well as the software that will run on it. We will also fine tune both to work smoothly together.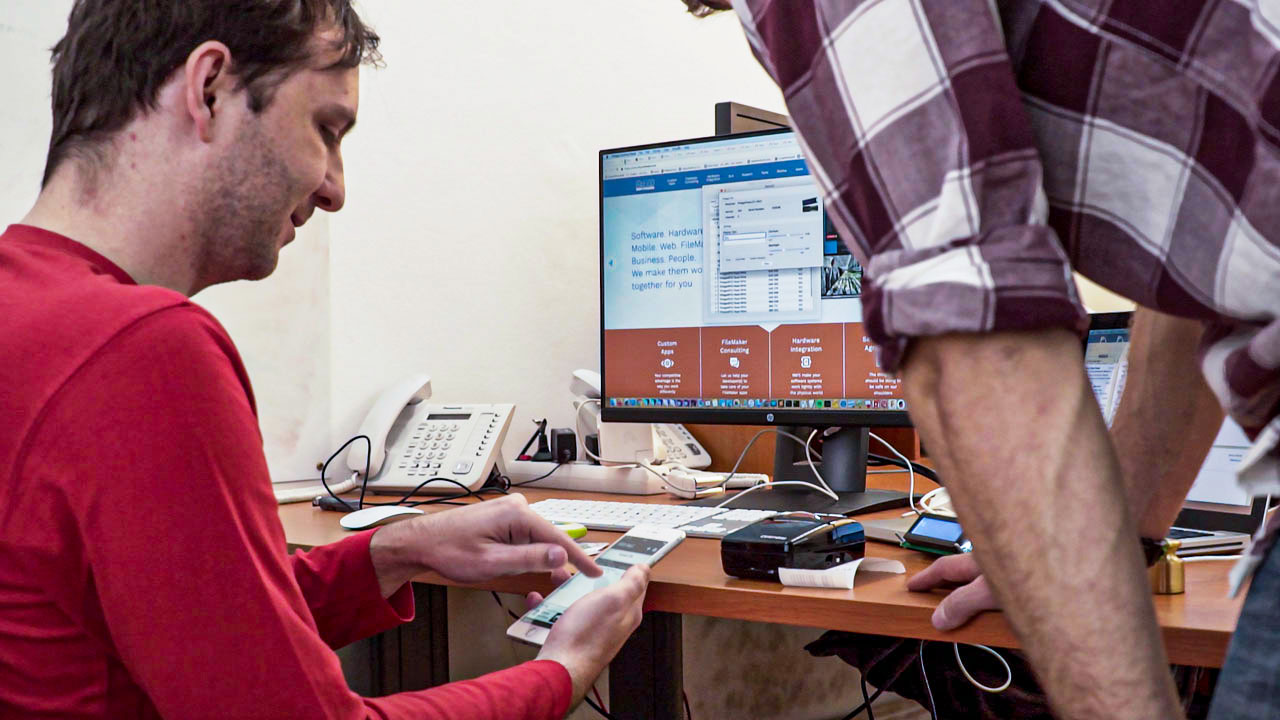 Computer Equipment (not only) from Apple
Apple products are our main domain and strength, as we know them since the them they first appeared in our country, but we can manage to supply and take a good care of other brands and platforms as well.
Interested in the capabilities of Apple devices, but still use Windows everywhere? Are you worried about change and devices not working together? We have experience with this too and can advise you.
Software both Ready-Made and Custom (Bespoke)
If an existing software app suffices your needs, we can help you to select it, supply licenses, install it, and even arrange training for your users. If you want to differentiate yourself from your competitors and have specific needs, we will develop custom app tailored to your needs and adjust it to exactly match your processes. So you don't have to adapt to the software, the software will adapt to you.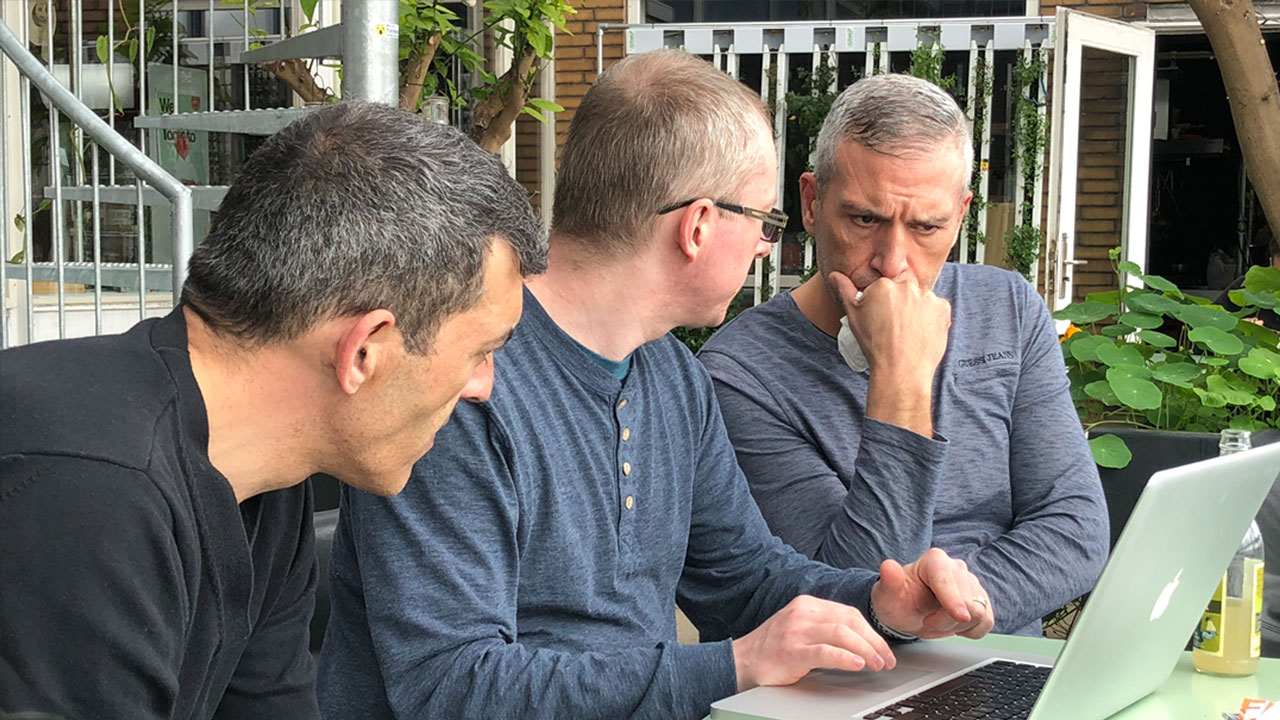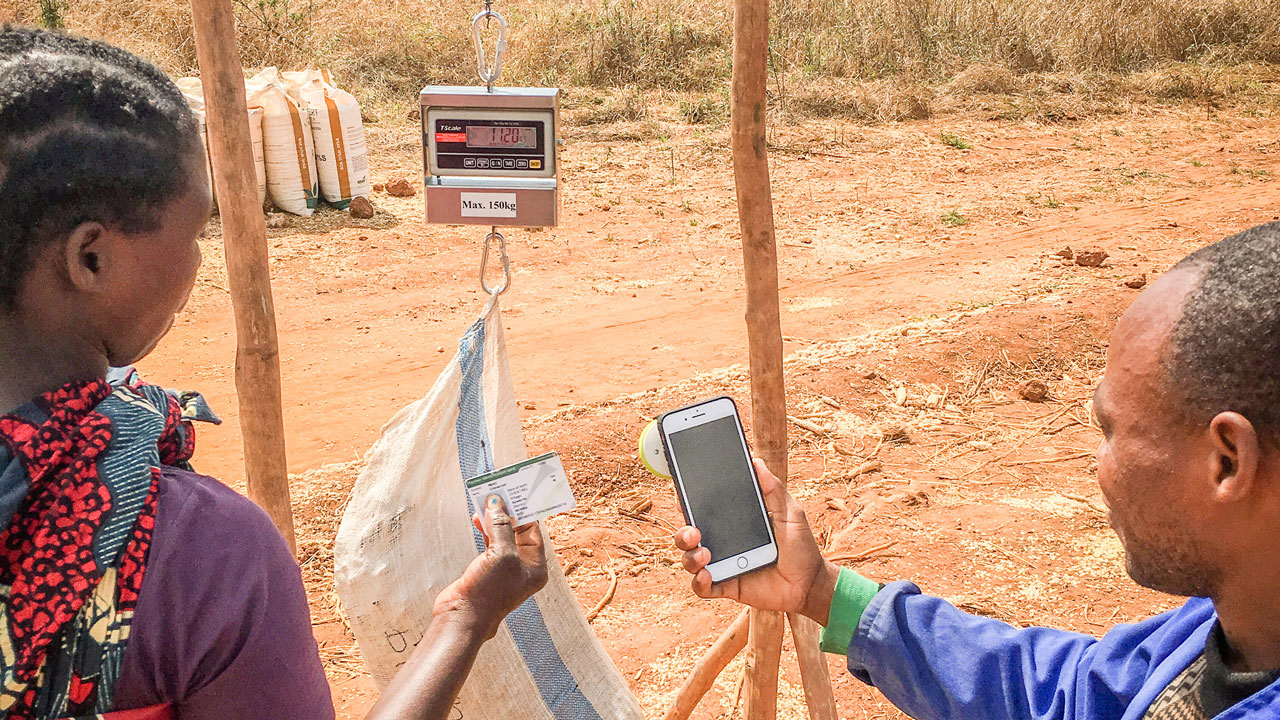 Variety of Devices, Applications and Services
We supply and take care of personal computers, laptops, tablets, mobile phones, also racks, servers and server applications, e-mail, websites, databases, special software, cloud services, and even software as a service (SaaS).
Service Level Agreements
On the basis of service level agreements we provide regular maintenance and care, monitoring, hotline, technical support, even regular capacity allocation for software development and testing. We fine-tune each contract to match exact specific needs of each individual customer.
Contact one of our software experts for a direct consultation…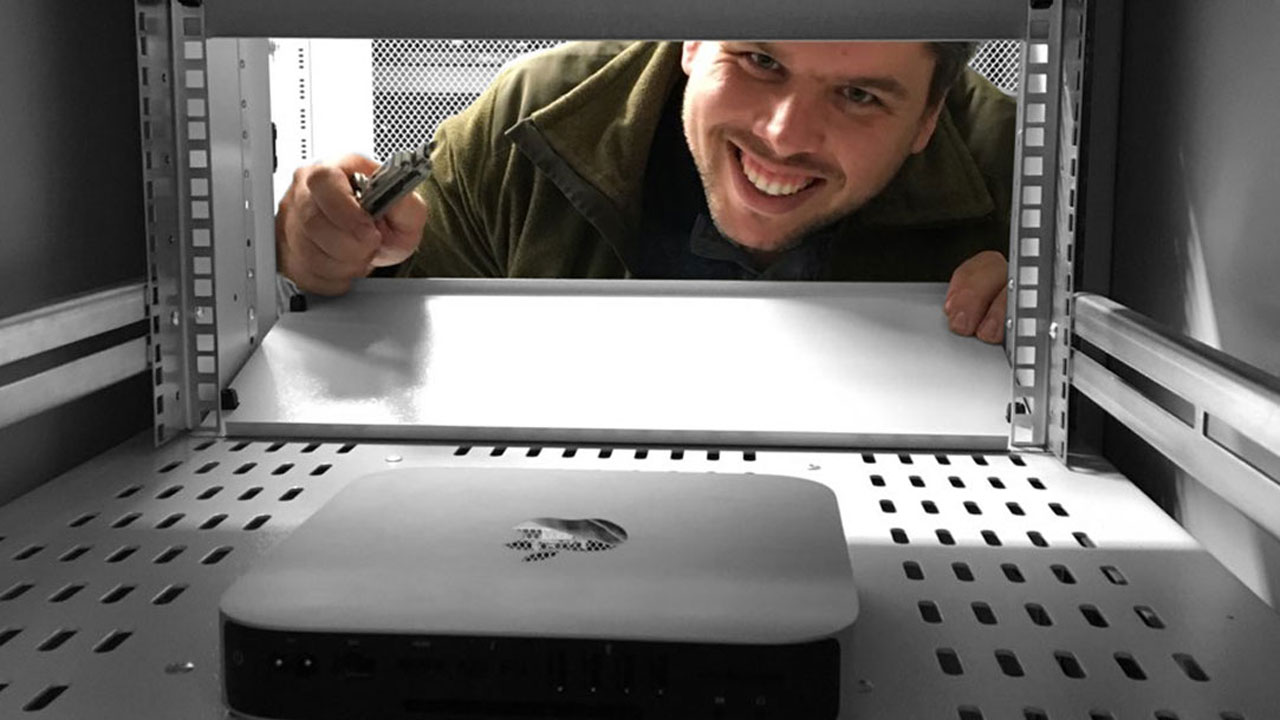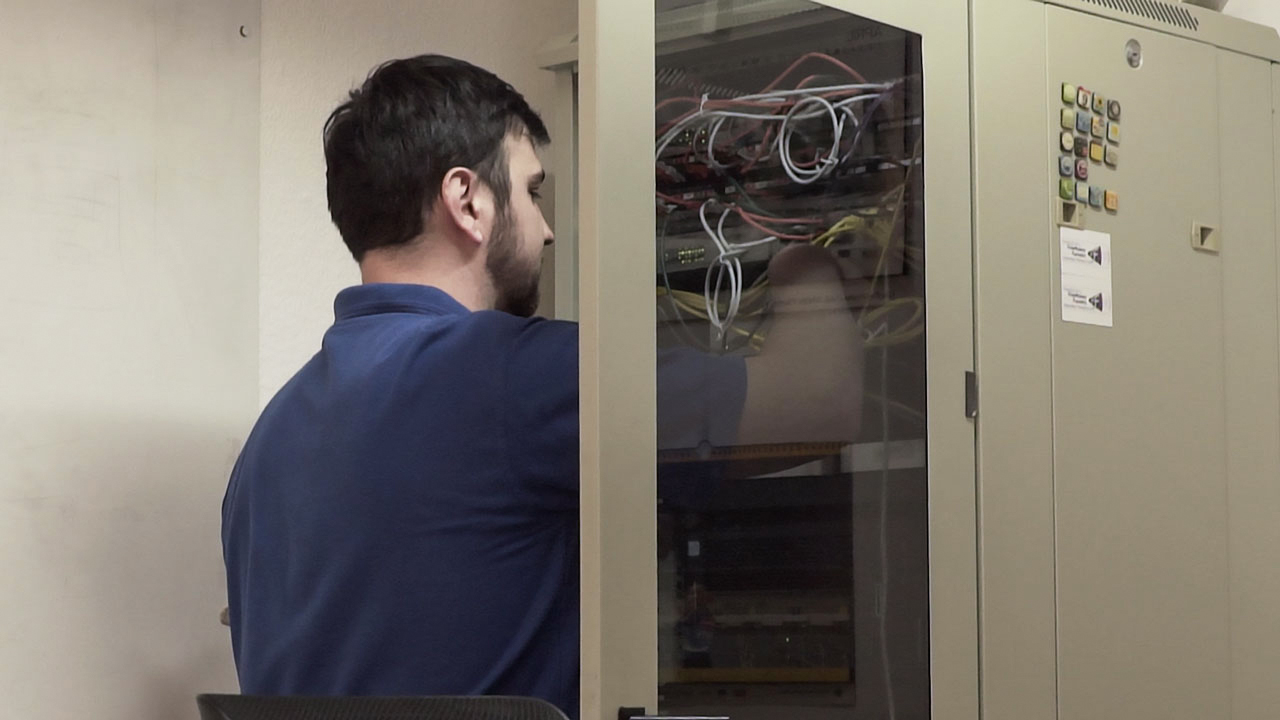 Complete IT Outsourcing
We can fulfil all your IT needs also as a complete complex service. We will simply ensure that your staff members have the right equipment and conditions for their work, so that you can fully focus on your business and taking care of your customers.