Modern Technologies for Education and School Operations
Technology for education since 2003
The 24U s.r.o. company cooperates with many professionals from the ranks of teachers and institutions accredited by the Ministry of Education in the field of information technology in education. We offer a diverse range of services to our customers, focusing primarily on the sale and long-term service of computer technology for schools, but we also offer custom software solutions, from development, design and customisation to implementation.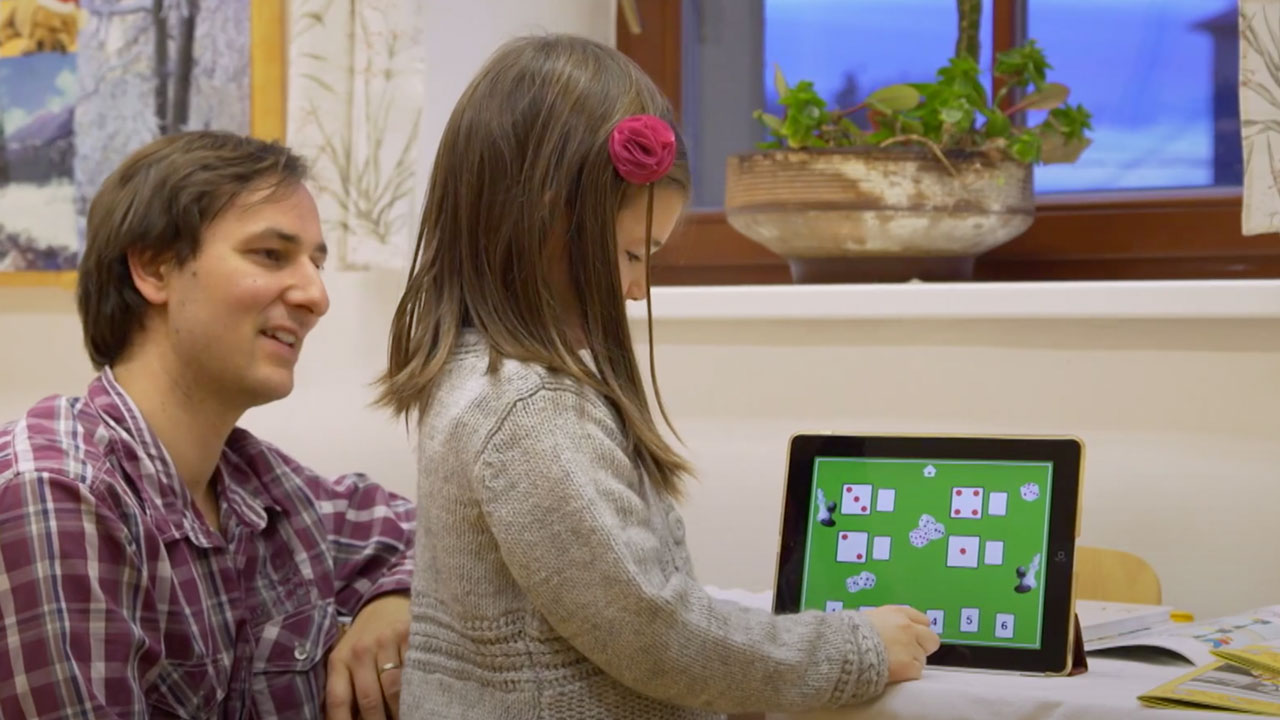 Specialized on Apple products
Since 2010, we have hundreds of experiences with schools all over the Czech Republic. We are an Apple Authorised Reseller and provide schools with theoretical and practical advice before and after the purchase.
Contact us, we will be happy to advise you on what your school is interested in and what your school needs...
All school types from pre-school to universities
We cooperate with over 250 schools of all kinds, including nursery schools (kindergartens), basic (elementary), secondary (high), and universities (colleges), as well as special, public and private schools across the whole Czech Republic. Our software solutions are also used by schools and universities around the world, especially in the United States and New Zealand.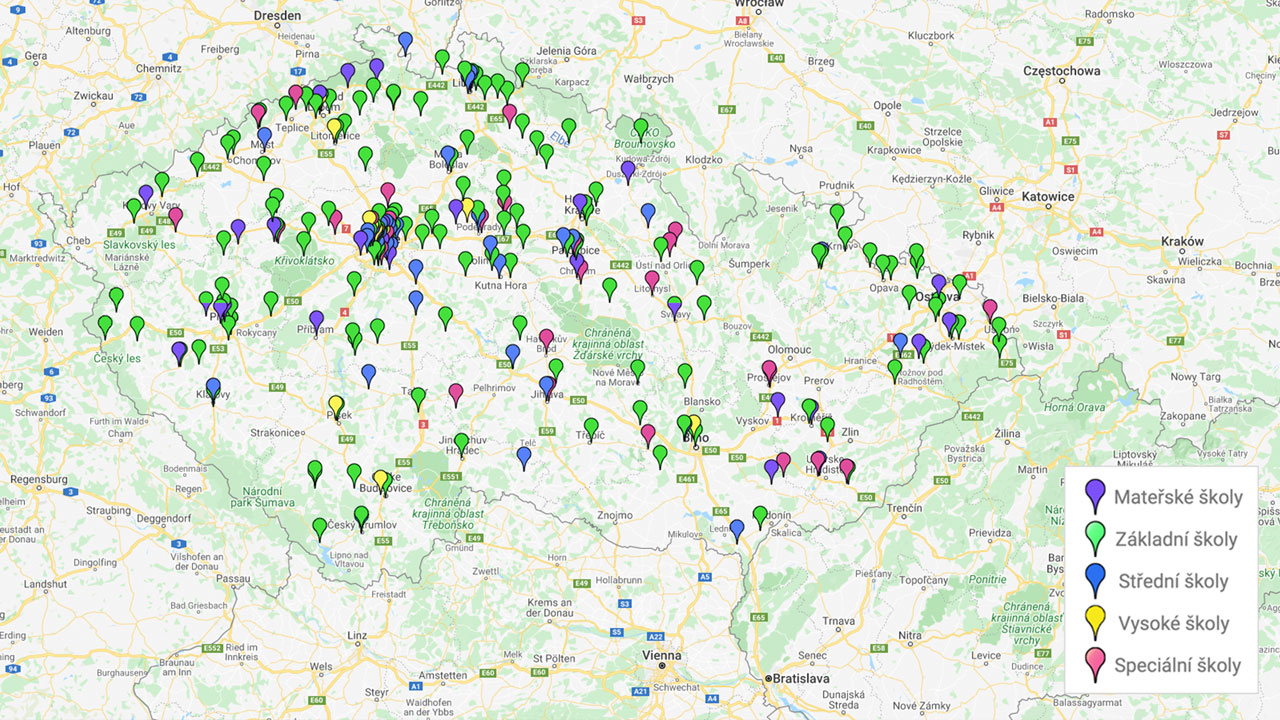 We host Teachers Summit
Regularly, every year, we host Teachers Summit, one-day educational event for methodists and ICT coordinators, teachers, school directors and founders, as well as qualified public interested in progressive teaching methods. The conferences are focused on using iPads in classes, sharing experience, and mainly gathering inspiration on how to utilize modern technologies in education.
Trainings both on-site and on-line
We provide expert trainings on-site at schools as well as remotely on-line over the internet. We have accredited courses, organize introductory seminars, and prepare custom trainings tailored to each client's needs. We also cooperate with external experts in specific topic areas.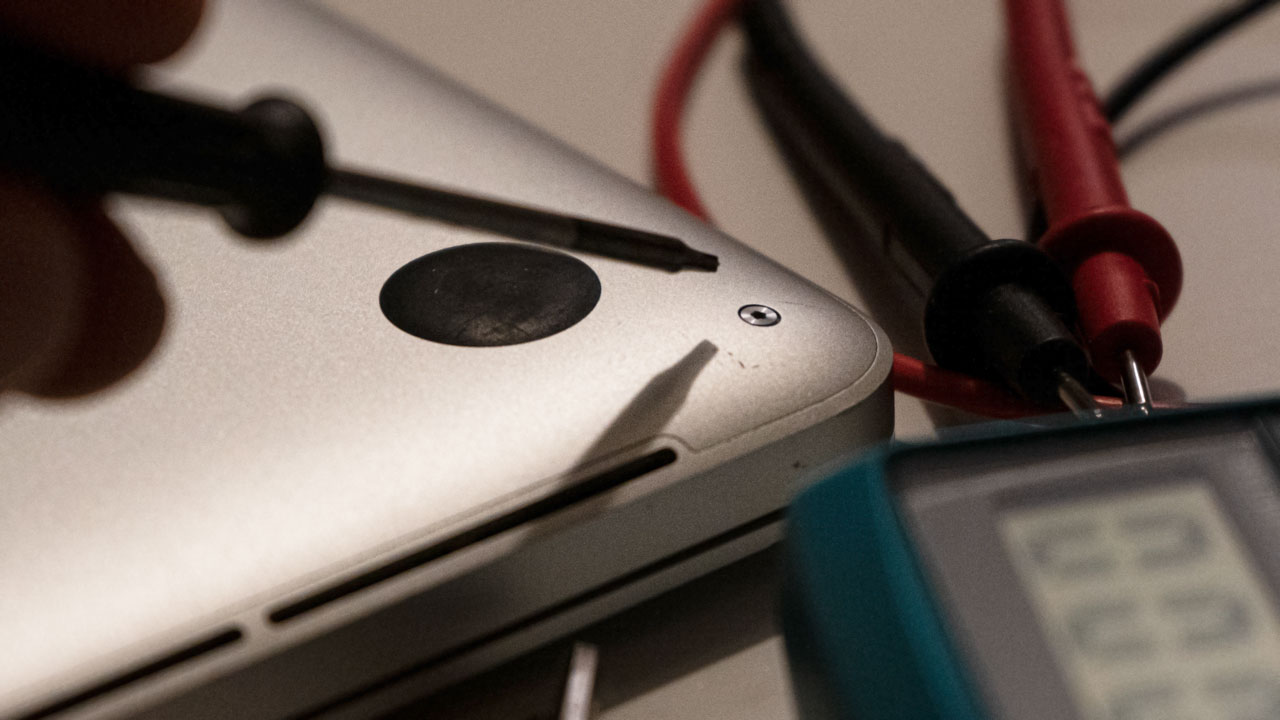 We supply IT, but also maintain it
Supply of computer equipment is only beginning of our service. We can take care of your equipment in a long term, provide maintenance and repair, installation and updates of software, expert advice, as well as timely replacement of old devices with new ones.
iPad, iKufr, mobile classroom
Our speciality is utilization of iPads directly in classes, and mobile classroom equipment, including iPads for students, equipment for the teacher, projector, simply everything you need to turn regular classroom, even just for an hour, into a modern classroom with the newest technology. We even invented our own product we call iKufr, thanks to which you can safely store and transport all your iPads and other mobile classroom devices. iPads stored in iKufr can be also recharged and synchronized directly without taking them out.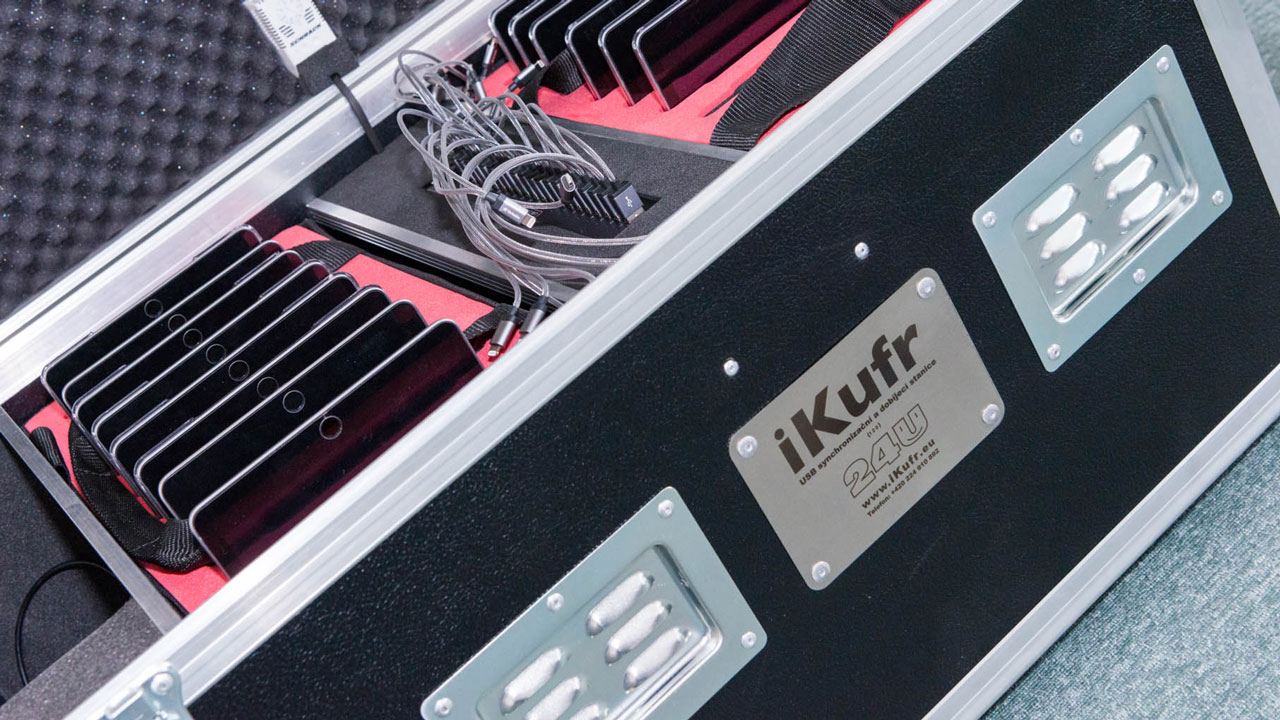 Free loan of equipment for evaluation
Would you like to find out how Apple products work and how they can make your work easier? Do you need some rest before you decide to buy them? We can make your decision making easier by lending you our evaluation devices free of charge. We can provide the loan, brief introductory training, iPads with contents or without contents, whatever works best for your case.
We are MOSYLE partner
Are you in need to easily distribute apps to all your iPads? Are you looking for a way to prevent students from buying, deleting or moving apps on your iPads? Do you need to prevent students from adding their own accounts, passwords, changing settings, and many more potentially dangerous things? We recommend Mosyle, a smart mobile device management (MDM) tool, which we will gladly demonstrate, implement and train you on using it.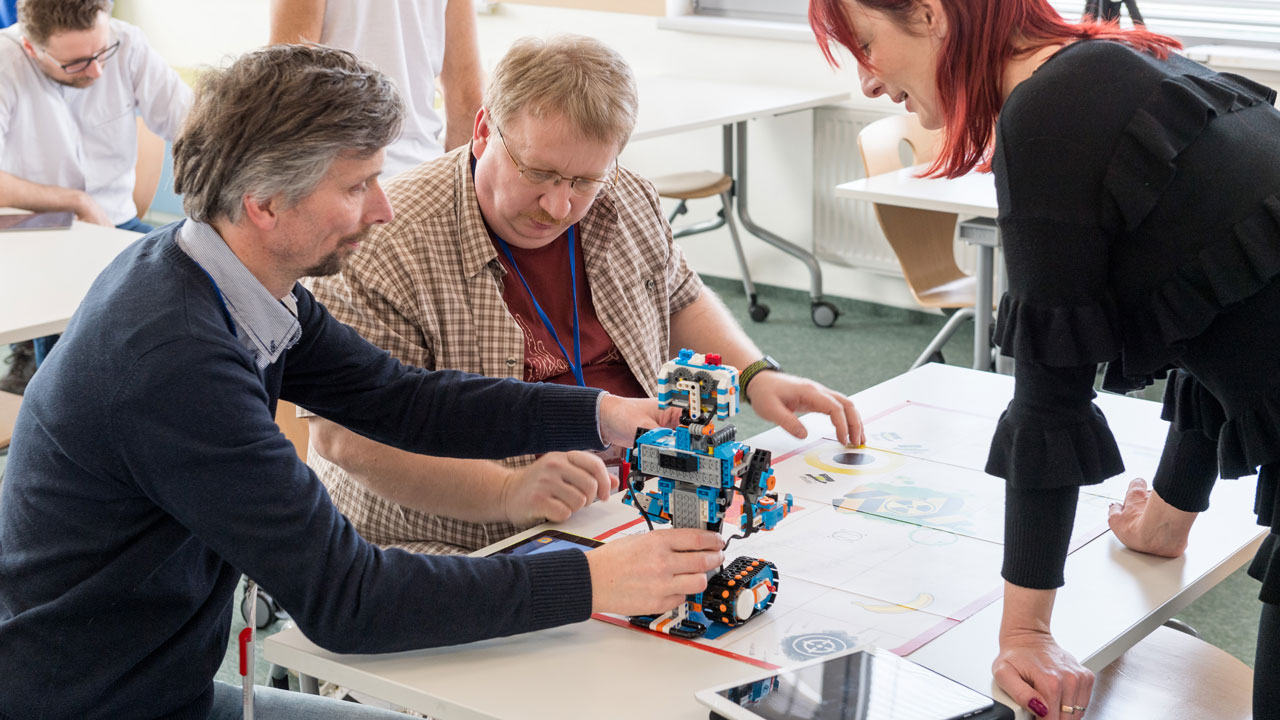 Web portal for Czech education
Do you work in Czech education and get in touch with modern technologies? Do you seek inspiration for classes or technical administration of your equipment? Do you want to find out how other schools use them? All that can be found on our dedicated web portal for education (in Czech language).