"24U has helped us to completely redefine some film production processes. During our long-term collaboration together, we introduced new, previously unconceivable, processes, such as an automated management of crew members' access rights on the basis of their contract status. Therefore, the production's information security has dramatically increased, while saving human labour at the same time." Justin Owen
Useful Companies
"24U has a long experience providing services to educational institutions and another non-profits and as such is able to devise a custom hw + sw solution for a wide range of our clients disabilities. We value their always instant support. We have started using Apple devices in 2011. Since than we have managed – thanks to 24U support - to achieve significant savings both in field and in our outpatient (day care) centers." Mgr. Michal Šmíd, Director of organization
Handicap Centrum Srdce, o.p.s.
"We have always been satisfied with 24U's services. They are professionals with very good knowledge in their field. In addition, it was fun with their programmers and no problem was serious. 24U services brought us an increase in work productivity through the availability of information in a unified system, the elimination of duplicate administrative work, easier setup of work processes and procedures." Vladislav Ptašnik, výrobní ředitel
CompoTech Plus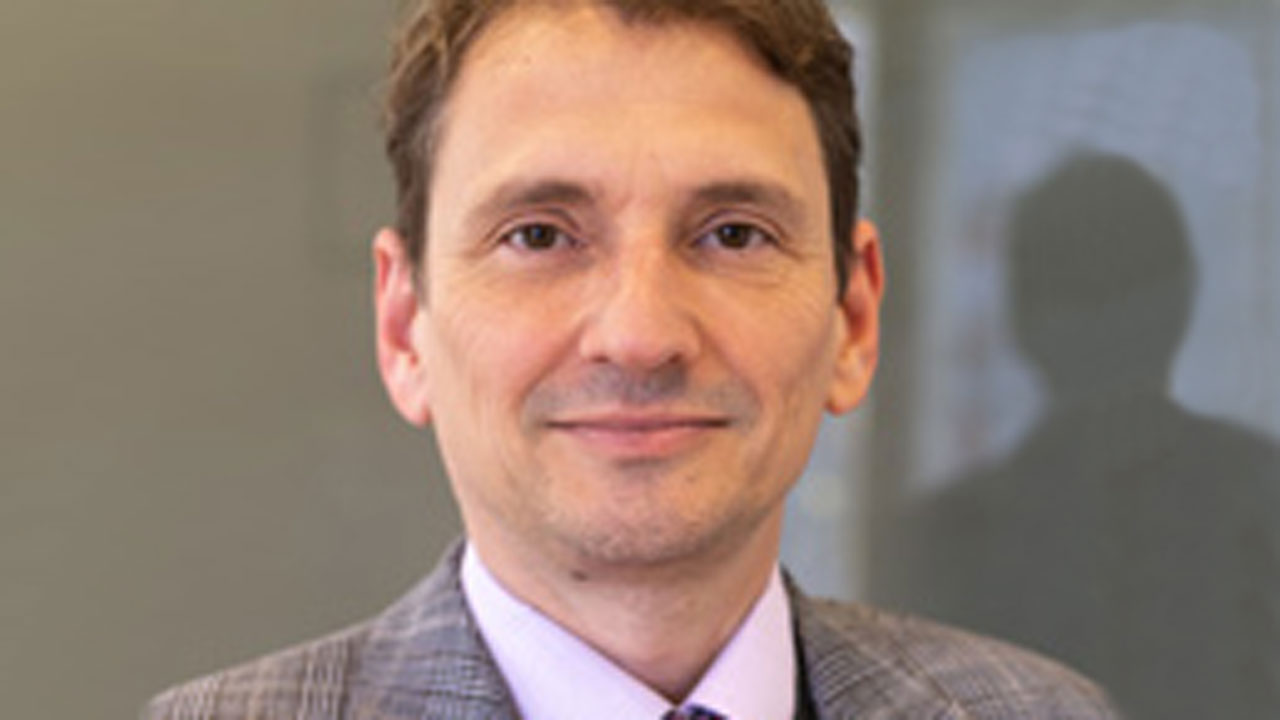 "24U built us a comprehensive system to monitor and develop the academic and financial relationships between the college and its students. This custom system has been integrated to our financial, invoicing and CRM systems in a way that is excellent. My only regret is that we did not start the process with 24U many years earlier!" Douglas Hajek, director
Prague College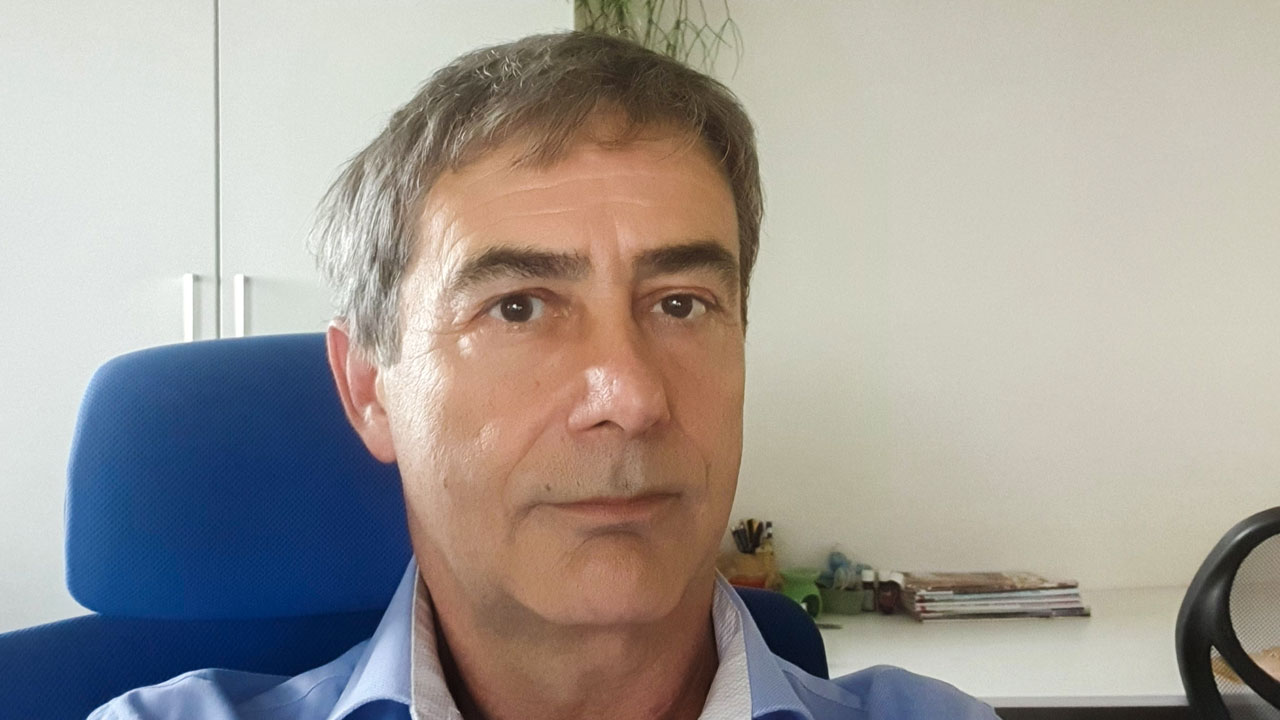 "We were pleased with the inventivity of 24U developers in response to some of our very specific needs. Our complete all-in-one solution allows us to quickly manage and view our data in all of its relationships. With people at various locations, remote access is vital for us and has proven highly useful." Ruud van Donselaar, Sales Department
Dartin spol. s. r. o.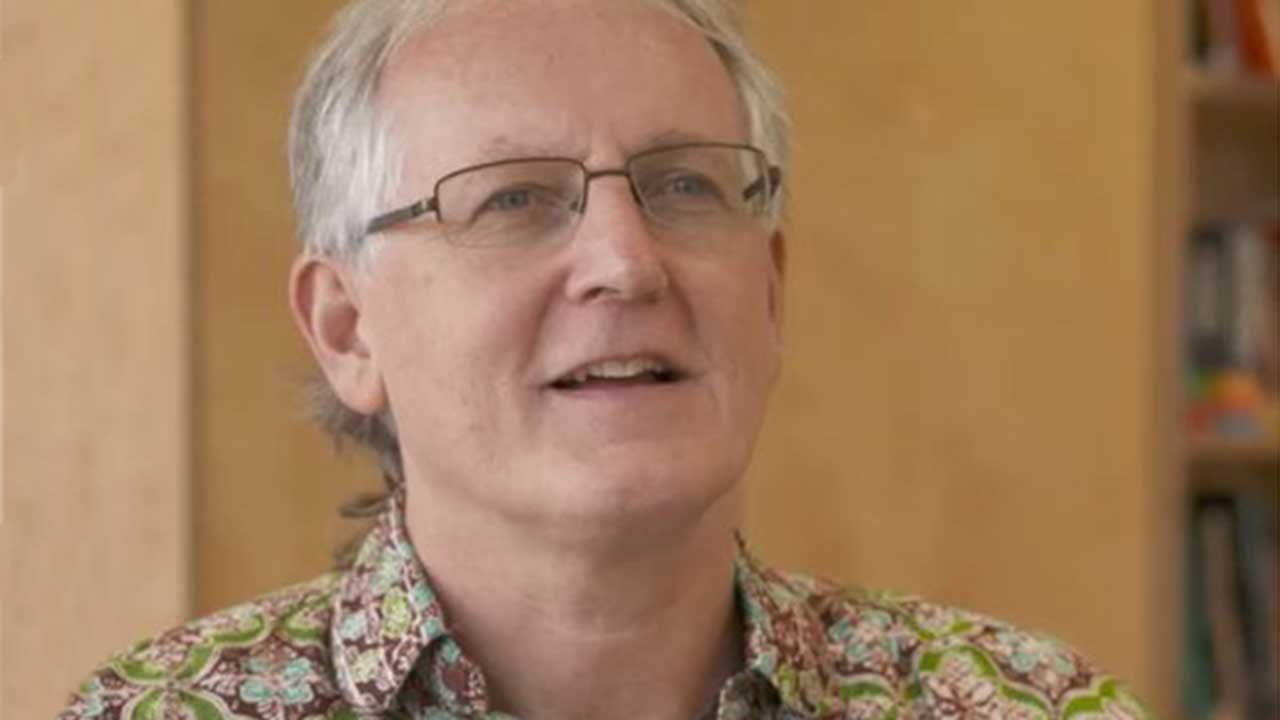 "The International School of Prague and 24U.cz have had an extremely positive collaboration in supplying IT and supporting our FileMaker Pro databases. We have used them to provide training, audits, troubleshooting, and consultancy for development of our databases. The professionalism, and outstanding customer service they provide is excellent. They provide creative solutions in a short timeline, and at the same time always very supportive both via phone and face to face." John Mikton, Director of Information Technology
International School of Prague
"We are very very very happy with 24U's custom development… It allowed us to concentrate on our FileMaker development instead of worrying about development in another environment." Neb's Fun World
Jeff England
"The product we received from 24U has been helpful for us because it's given us a competitive edge of some of our suppliers." Duncan McDavid, CEO
Jacoma Estates
"We were trying to connect some older equipment and get data from it to FileMaker and we had no idea how to do it. I would recommend 24U to anyone who have a tricky problem. because 24U really help me to figure it out and I was surprised they could do it!" Craig Cutler, OD
"24U not only have a very good product but their technical team is very professional as well. Every time I asked 24U for technical help, they were very responsive." Jacques Kirouac
Ewe Manage
"In one of our solutions we had a very complex recursive calculation that took ages to complete with large amounts of data. We decided to ask 24U to develop a plugin to manage that calculation and we went from tens of minutes to fractions of a second in getting the result. Now our clients love us and we now love 24U. Thank you!" Pep Espunyes
Andròmina eBusiness, SL
"I could not have been more satisfied with the whole process of having a custom development undertaken by 24U. The sales and technical staff were responsive, customer oriented and thoroughly professional." Graham Lindsay
Kingston, Ontario, Canada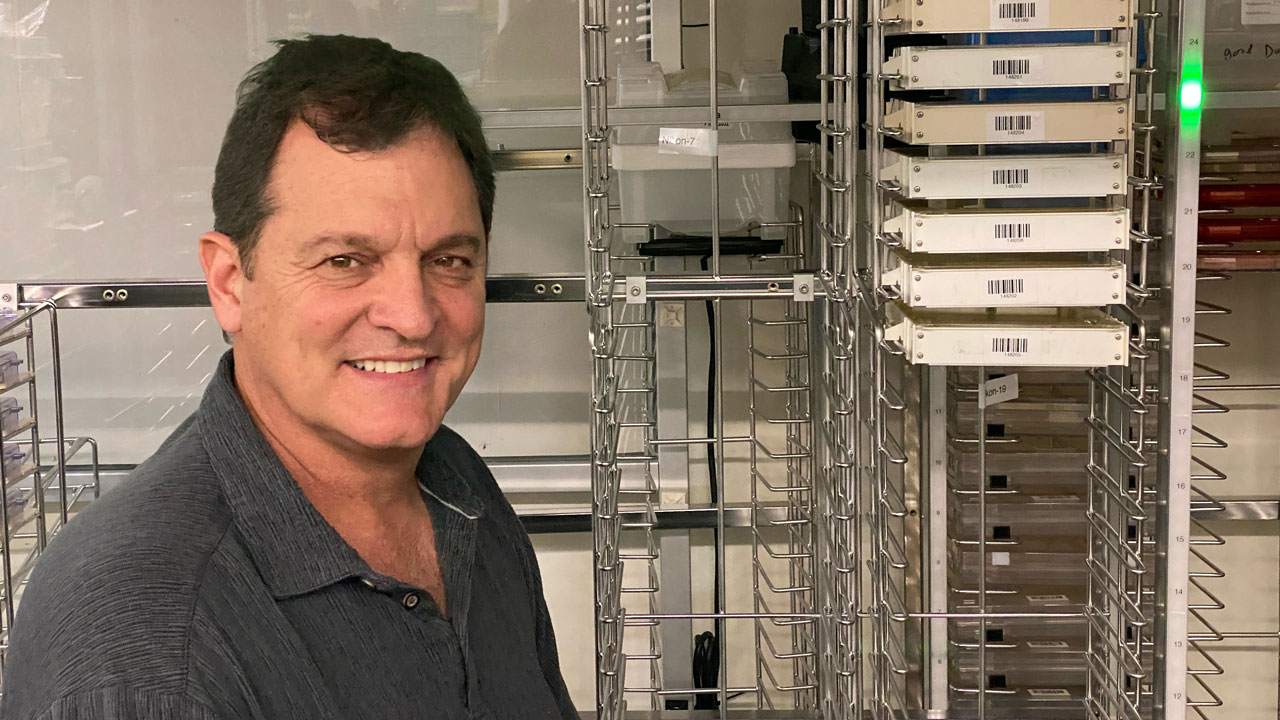 "24U provided us with innovative solutions to develop, maintain and deliver real time reports within our intricate database system. Their software expertise has been instrumental in order to build our custom software and hardware integration projects, retain our clients and deliver solutions." Randy LeClaire
Airtek Environmental Solutions
"24U offers us a wide range of services that we need. I like the fact that we are partners in that cooperation. 24U can always meet our needs, which are sometimes very demanding. I had an idea and within 2 months we could start making business. They really listen and work with us to have and maintain a clever solution. Now we continue with new developments and I know, that it will work well." Jiří Šimák, CEO
Synelogis s.r.o.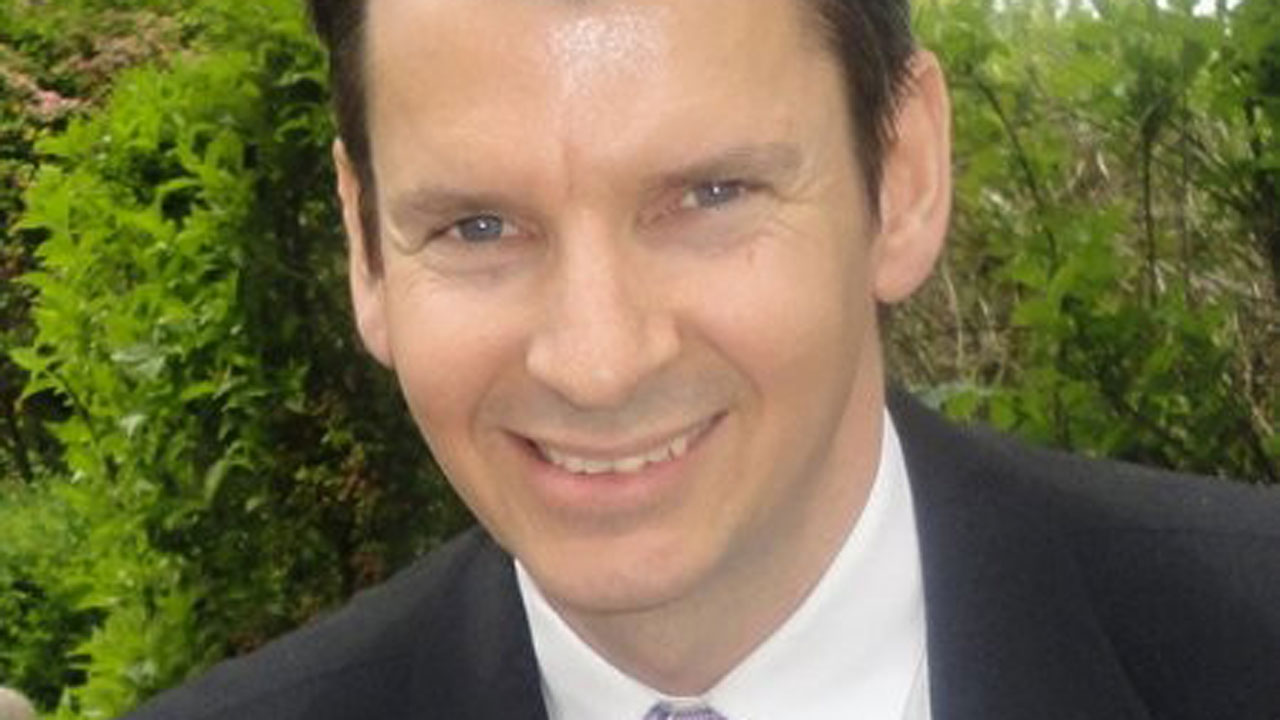 "24U redeveloped our FileMaker MIS bringing streamlined functionality and increased efficiency. Acknowledging our requests, as well as proposing improved working practices, the long running cooperation with 24U continues and is backed by the reassurance of the 24U support team." Patrick Brenton, Studio Manager
JennPro s.r.o.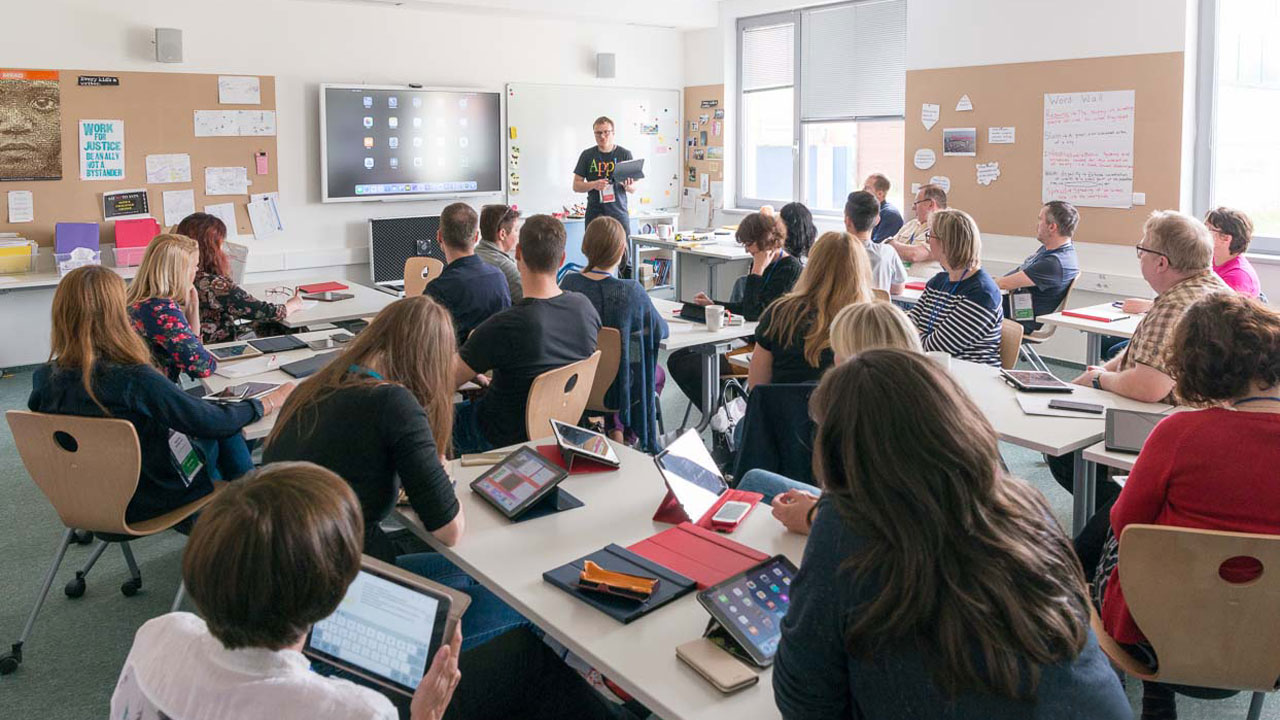 "Very stimulating experience from colleagues in a pleasant environment under excellent organization handled by 24U. What would take me a few weeks to learn myself, introduced in one day." Kamil Šrubař
SZŠ a VOŠZ Zlín
"Thank you very much for this event. We are here for the first time, and I'm already looking forward to the next year." Zdeněk Svoboda
SOUs, odštěpný závod Škoda auto, Mladá Boleslav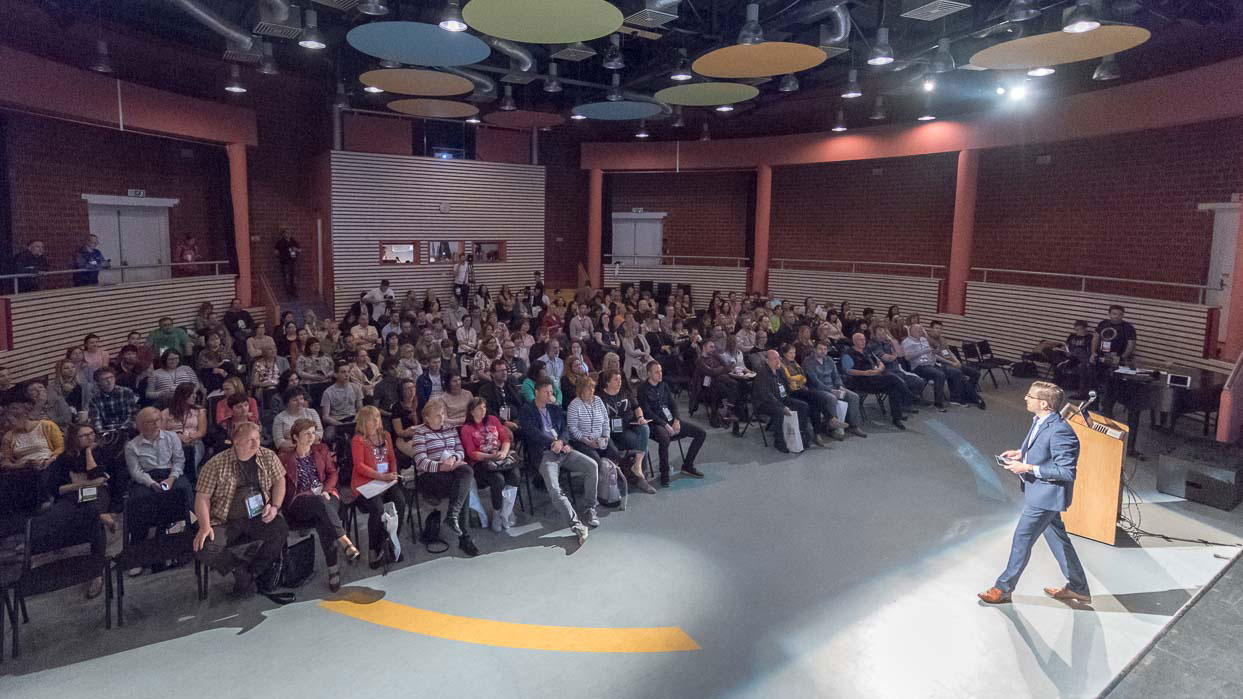 "Every year I am fascinated by your excellent organization and perfectly managed processes. The preparation of the lecturers has pushed my boundaries of everyday life again... Thanks" Martina Králová
SPC EDA, z.ú.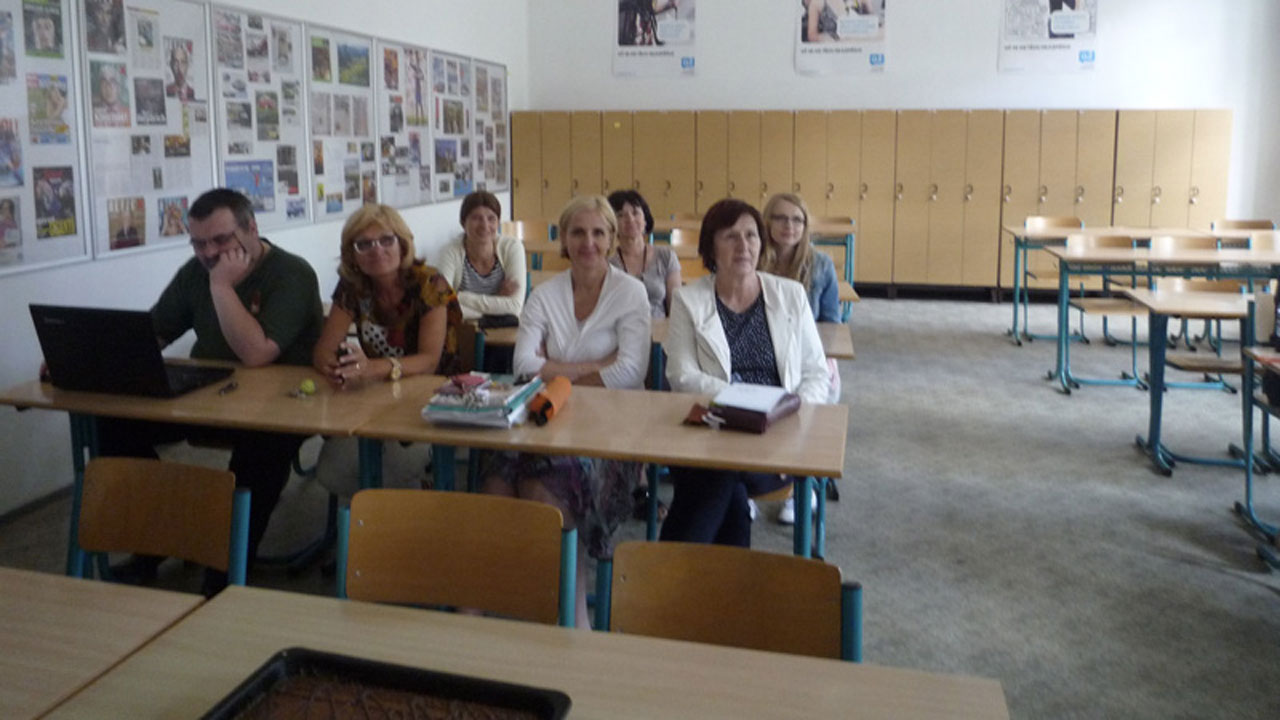 "I very positively evaluate the procedure of the company, which decided to take the skin to the market and offer equipment for long-term (non-binding) testing for a broadly understood teachers base. Here it's obvious that you were quite sure of the quality and benefits of the equipment - which the test finally confirmed." Libor O.
Praha
"There are a number of creative people in 24U who help us to move the modernization of Czech education further, Mr. iKufr regularly comes to us and trains our teachers in their skills." RNDr. Jan Kolouch
Gymnázimu Benešov
"We have been working with 24U from the beginning, because it was the people who trusted us, who had a dialogue with us from the beginning, and we were helping each other. At 24U, I really like that they are extremely flexible, they are not afraid of any idea, however they are insane, and they are not afraid of going into everything with us." Iva Jelínková
Speciální škola Poděbrady