Platforma FileMaker je skvělá pro startupy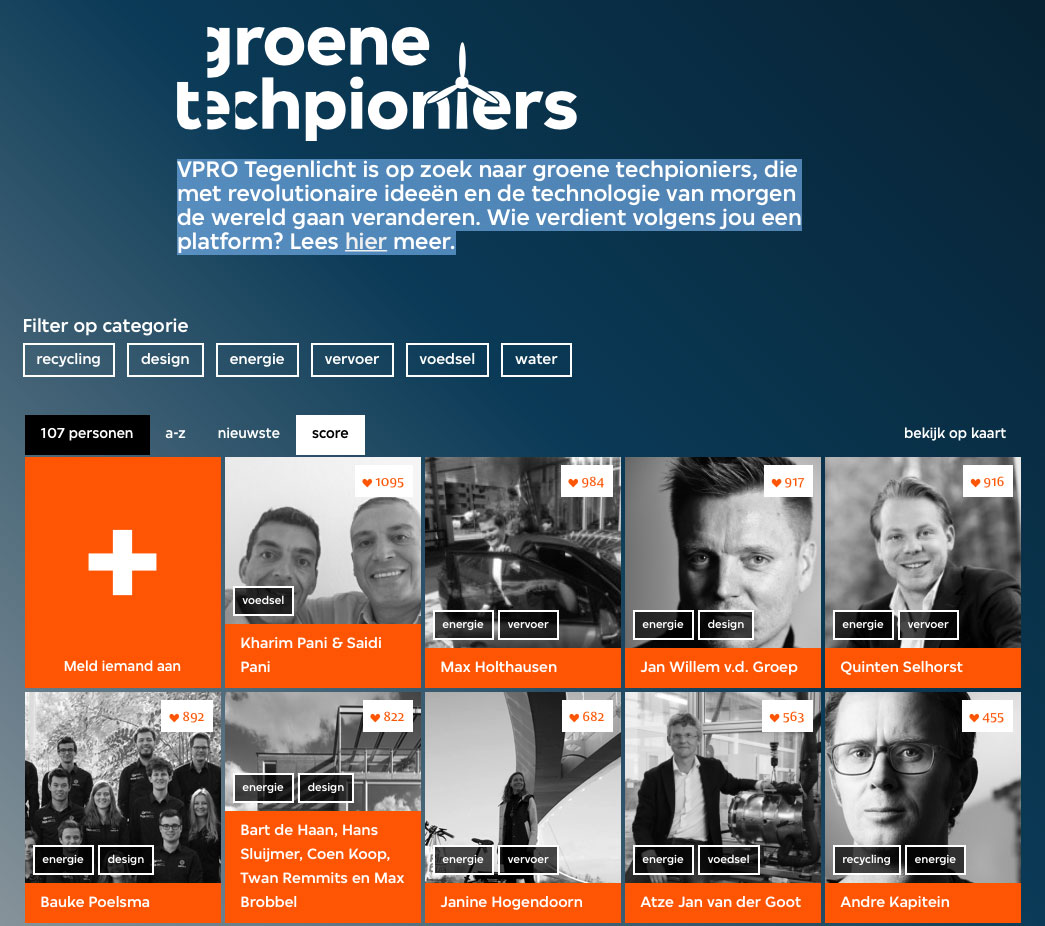 Každý z nás dobře ví, nebo alespoň tuší, že začátky vlastního podnikání nejsou vůbec jednoduché. Tzv startupů, kdy začínající firma hledá optimální řešení svých nových nápadů, je v dnešní době velká spousta. Zjistili jsme, že naše oblíbená platforma FileMaker se pro sturtupy skvěle hodí.
Mnoho z nich má výborné nápady, přesné představy o tom, čeho a jak chtějí dosáhnout. Nemají ale čas, ani zkušenosti pro řešení technického zabezpečení, a hledají tak partnery, kteří by jim s ním pomohli. Většina startupů přichází s novým nápadem, který nikdo před ním ještě nerealizoval, a na trhu pro něj neexistuje žádné hotové řešení.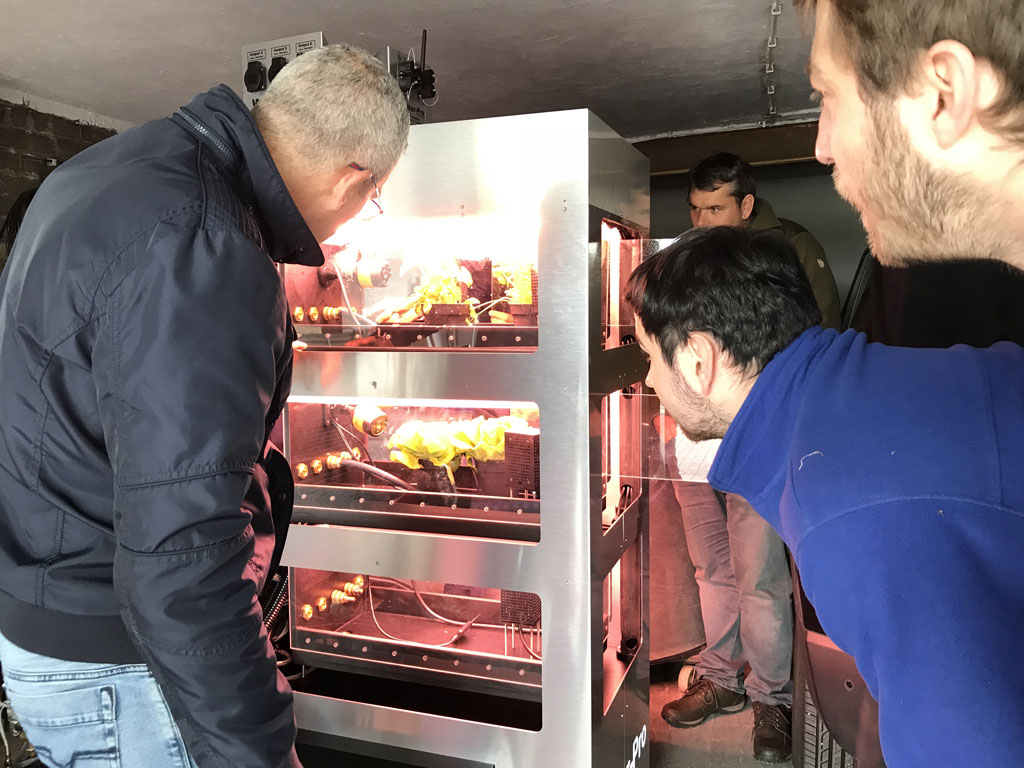 Zářným příkladem startupu, kterému společnost 24U pomohla, je projekt bratrů Siadi Pani a Kharim Pani z Holandska. Ti vymysleli pro budoucí svět velice užitěčný mobilní systém pro automatické pěstování plodin. Díky společnosti 24U a platformy FileMaker mohla být myšlenka startupu, vypěstovat cokoli, kdekoli na světě, zrealizována do podoby funkčního prototypu. Použití plaformy FileMaker umožnlo rychle vyvinout softwarovou část a tu pak kontinuálně upravovat v návaznosti na nově získané poznatky z výzkumu a testování. V době vzniku tohoto článku už Saidi s Kharimem používají prototyp k domácímu pěstování salátu a bylinek a jejich rodiny milují chuť a kvalitu vypěstované zeleniny.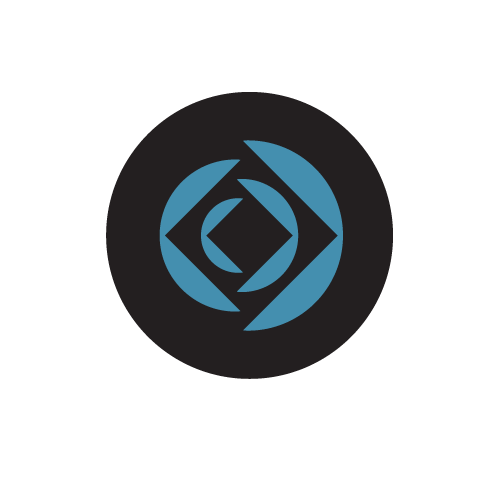 Začátky podnikání tedy nemusí být tak složité. Dá se říci, že hlavní cestou k úspěchu je nalezení vhodného softwaru k realizaci. FileMaker je velice vhodným řešením především z důvodu jeho skvělé přizpůsobivosti a tvárnosti. Aplikace vytvořená na této platformě umožňuje začínající firmě nastavit procesy přesně tak, jak chtějí. I po nasazení do praxe je pak poměrně snadná její další úprava, a to přesně dle nových potřeb a požadavků firmy. Během ostrého provozu se aplikace dál přizpůsobuje tak, aby byla pro zákazníka stále funkční a aktuální. Pokrok celého světa se nedá zastavit, a proto se nesmí zastavit ani aplikace. Změna je hnacím motorem pokroku a růstu firmy, a žádná aplikace nedokáže tuto potřebu podpořit lépe než aplikace "ušitá" na míru.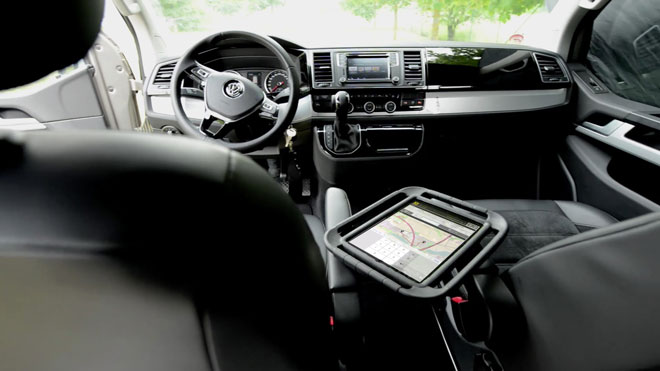 Jedna z dalších úspěšných realizací, na které se naše firma podílela, je vývoj aplikace Synetrans pro správu nákladní přepravy, kdy se podařilo zcela nahradit používaní papírových přepravních listů. Řidiči nákladních vozidel mají díky této aplikaci možnost sdílet data s dispečery v reálném čase, a všichni tak mají naprostý přehled o stavu konkrétní přepravy. Vše je tedy rychlé, přesné a hlavně aktuální. Společnost si také velice chválí intuitivní chování aplikace, která pro ně byla vytvořena. Noví zaměstnanci tak nepotřebují žádná školení, čímž společnost šetří čas i peníze. Úspory na zaškolování nových lidí je o to markatnější, že se jedná o obor s tradičně vyšší míře fluktuace zaměstnanců.  Nejdůležitejší ale je skutečnost, že společnost se nepřestává vyvíjet a s ní se vyvíjí i aplikace. První verze aplikace Synetrans byla naší společností vytvořena v rekordním čase 6 týdnů. Během následujících 3 let jsme nasadili 10 funkčních aktualizací v návaznosti na vývoj firemních procesů a potřeb. Aplikace vytvořená na míru pomohla společnosti Synelogis "chytit za pačesy" novou příležitost ve chvíli, kdy se naskytla, a vybudovat na ní nový byznys.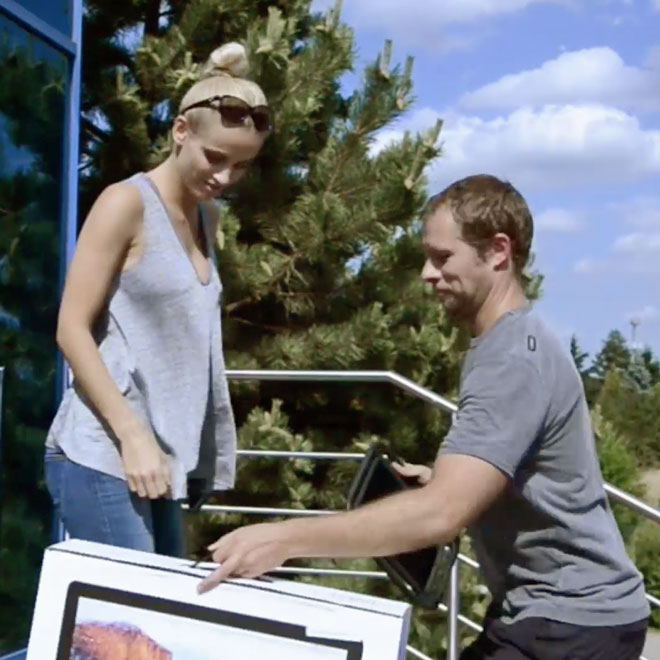 Těžko si dokážeme představit, že bychom těmto startupům pomohli tak efektivně bez platformy FileMaker. Diky ní totiž můžeme nabídnot flexibilitu a rychlé změny funkcí tak, aby držely krok s rychlým vývojem, který je tak typický pro první měsíce a roky fungování nové firmy.
Právě začínající malá firma potřebuje být připravena začít růst v relativně krátkém čase. Není čas ztrácet čas. Jako podnikatel máte za úkol nastavovat procesy tak, aby vyhovovaly potřebám vašeho podnikání, ne omezením vašeho softwarového vybavení. S 24U a platformou FileMaker se o vývoj vašeho softwaru postaráme tak, abyste se mohli soustředit na to, jak nejlépe řídit vaše podnikání.
Call
us
Usually available on working days between 7am and 5pm GMT
We'll call you back if you call from a discoverable phone number and fail to reach us
Let us
call you
By completing and sending the form you agree that 24U s.r.o., a company established under the laws of the Czech Republic, with its registered office: Zvole u Prahy, Skochovická 88, CZ-25245, registered in the Commercial Register with the Municipal Court in Prague, section C, inset 74920 will use your personal data contained in the form for the purpose of sending 24U's news, updates and other commercial communications. Providing 24U with personal data for the said purpose is optional. Details on personal data processing and on your rights connected therewith are contained in 24U's Privacy Policy.