FileMaker Platform is ideal match for startups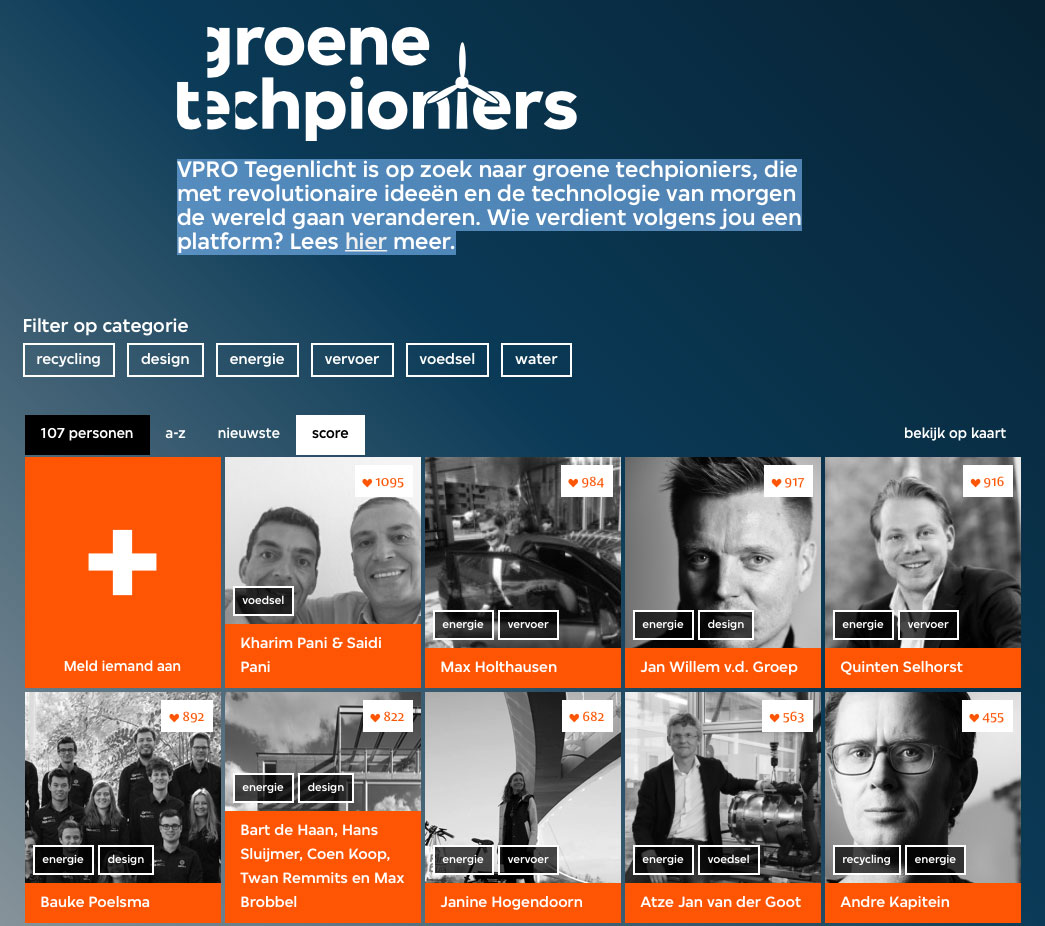 Everyone knows or feels that starting a new business is not easy. There are many startups in these days. Every new company looks for the best possible systems to support their new ideas. We found out that our favorite FileMaker platform is an ideal match for these startups.
Every startup has great ideas about what and how they want to do. But they often don't have time or experiences for solving all technical details of running the business, so they look for partners who could help them. A typical startup comes with a new unique idea, that was not realized by anyone else yet, so there is no ready-to-use solution for it on the market.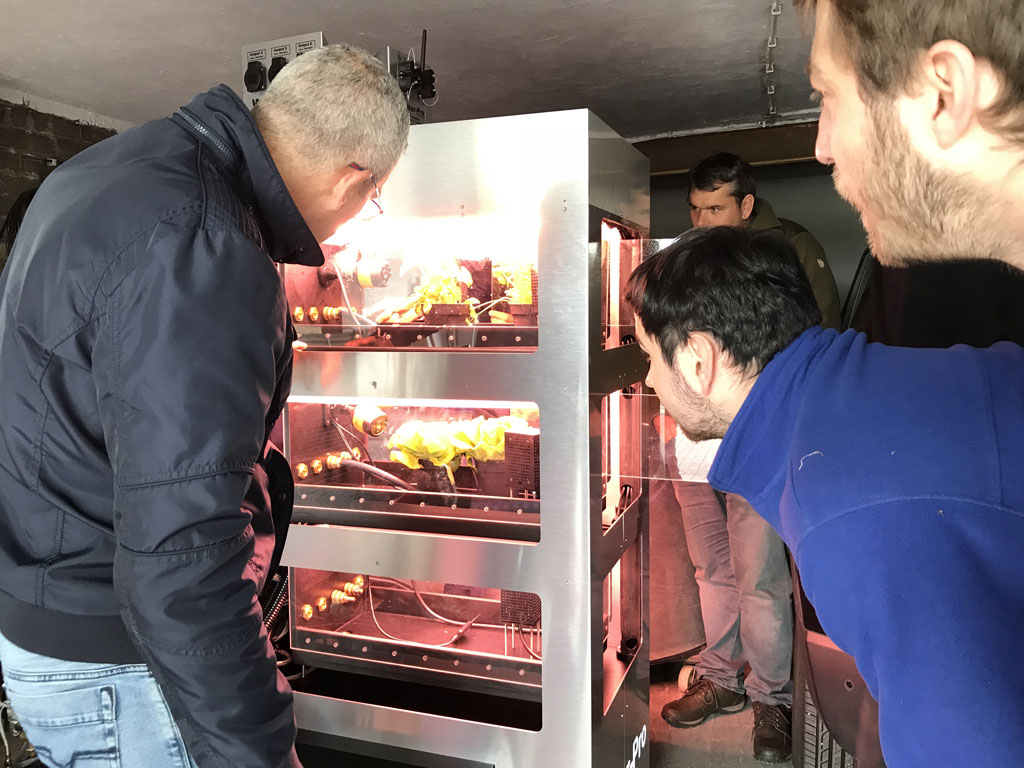 A great example of startup that 24U helped with, is the project of brothers Saidi Pani and Kharim Pani from Netherlands. They thought up a unique mobile system for automated crop planting. Thanks to 24U and the FileMaker platform this idea of growing of anything and anywhere in the world could be brought from an idea to a functional prototype. Using the FileMaker platform allowed the software part of it to be developed fast and then continuously adjusted as new knowledge was discovered from research and testing. At the time of writing this Saidi and Kharim are already growing salad and herbs for their home use with the prototype and their families love the taste and quality of the produced vegetables.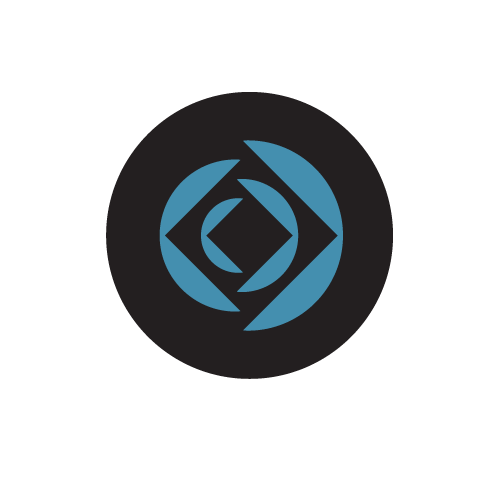 Beginnings of a new business don't have to be complicated. One of keys to success is to find the right software to support its processes. The FileMaker platform is a great match because of its flexibility and plasticity. Custom app developed with the platform allows the startup to set up processes exactly the way they want to. Also even after the app is deployed it is relatively easy to adjust it as the business evolves, exactly according to new needs and company demands. Later on the app can continue to grow with the business and remain up-to-date with the always changing needs. It is not possible to stop the progress of the whole world and that's why the app can't freeze either. Change is a key for the company to keep running and growing. No app can support this better than a tailor-made one.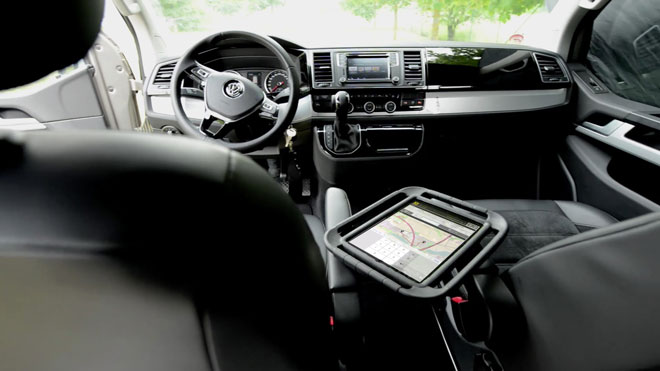 Another successful app we made for a startup was for managing freight carriage. The startup's main idea was to run he service completely paperless. With our app their truck drivers have the possibility to share data with the operators in the real time and everyone has a full overview of the freight status. Everything is fast, precise and up-to-date. The app's interface is so intuitive that new employees don't need any training at all and the company saves time and money. This is especially useful due to high employment fluctuation rate in this industry. But most importantly, the company keeps evolving and so does the app. We made the first version of the Synetrans application in the record time of 6 weeks. Then, within just 3 years, we already delivered 10 feature updates to keep up with the company's evolution. The custom-made app has helped the company to catch the opportunity at the time it appeared, and build a sustainable business around it.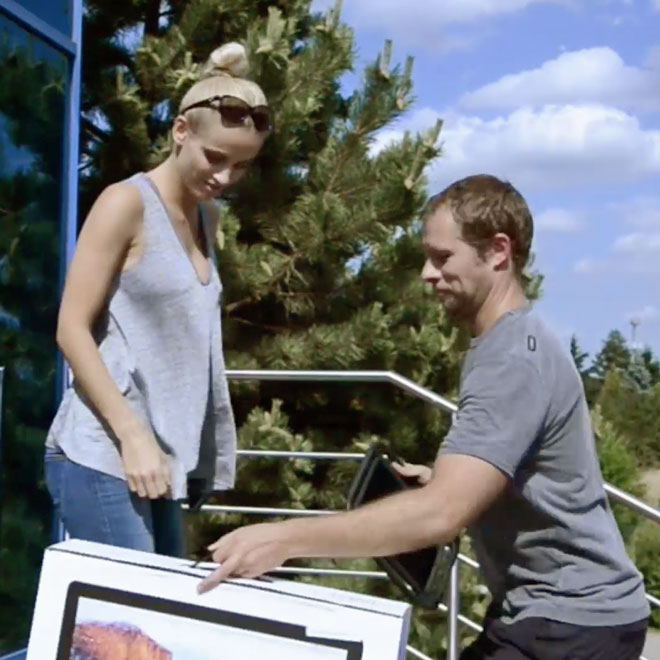 We can hardly imagine helping these startups so efficiently without the FileMaker platform. Thanks to it, we can offer the flexibility and fast-changing functionality to keep up with the fast evolution, so typical for the first few months and years of a newly started business.
A just-starting small company needs to be ready for growth in a relatively short time. There is no time to waste time. As an Entrepreneur your task is to adjust processes to fit the business needs, not to fit the limitations of your software. With 24U and the FileMaker platform we take care of the software development so that you can focus on how best to run your business.
Call
us
Usually available on working days between 7am and 5pm GMT
We'll call you back if you call from a discoverable phone number and fail to reach us
Let us
call you
By completing and sending the form you agree that 24U s.r.o., a company established under the laws of the Czech Republic, with its registered office: Zvole u Prahy, Skochovická 88, CZ-25245, registered in the Commercial Register with the Municipal Court in Prague, section C, inset 74920 will use your personal data contained in the form for the purpose of sending 24U's news, updates and other commercial communications. Providing 24U with personal data for the said purpose is optional. Details on personal data processing and on your rights connected therewith are contained in 24U's Privacy Policy.